People
Current members
Robert Volcic, Principal Investigator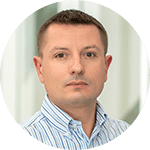 Robert is Assistant Professor of Psychology at NYU Abu Dhabi. He holds a Ph.D. from Utrecht University in the Netherlands and a Laurea (master's degree) from University of Trieste in Italy. Prior to joining NYU Abu Dhabi, he was postdoctoral researcher at the Institute for Psychology, University of Muenster in Germany and postdoctoral researcher at the Center for Neuroscience and Cognitive Systems at Istituto Italiano di Tecnologia in Italy.

Ivan Camponogara, Postdoctoral Researcher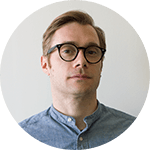 Ivan is a postdoctoral associate in the Volcic lab at NYU Abu Dhabi. He holds a Ph.D. in Science of Physical Exercise and Human Movement from the University of Verona in Italy. His main research interests are motor control and sensory-motor integration.

Zoltán Derzsi, Postdoctoral Researcher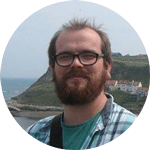 Zoltán's background is in electronic engineering, with a Ph.D. in neuroscience from Newcastle University. He is a keen ham radio operator, interested in telecommunication, analogue electronics, biomedical signal acquisition, depth perception in the human visual system, with a common theme of investigating the boundary of humans and machines. He is researching haptics in virtual reality and real-object interaction.

Reema El-Kaiali, Capstone Research student, class of 2020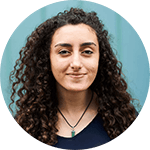 Alumni
Jaewon Yoo, Capstone Research student, class of 2019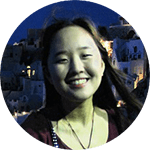 Miha Klasinc, Capstone Research student, class of 2018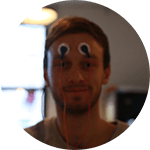 Nadeen Alalami, Capstone Research student, class of 2016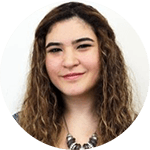 Past and current collaborators